About Us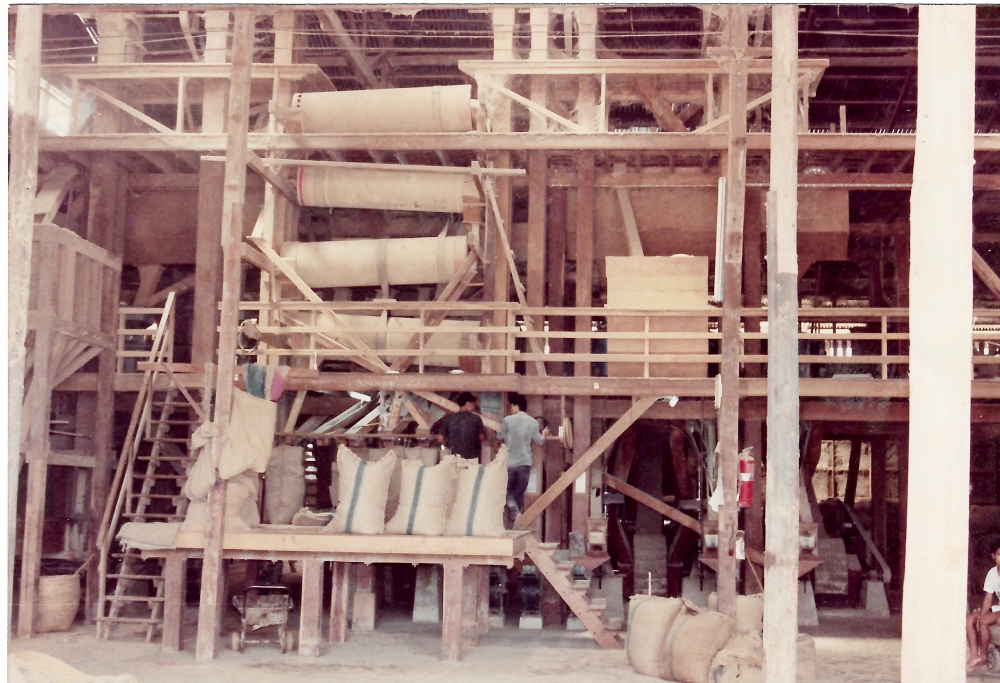 Kitudom Rice Mill Limited Partnership was officially established in 1987 in Trakarnpuechphon City, Ubonratchathani Province. The rice mill initially had a processing capacity of 150 tons per day. Then, in 1999, Kitudom continuously grew and expanded the new processing plant with high technology machines.
Regarding to past success, Kitudom deliberately developed its business to the international market. Accordingly, we established K.D. Rice Intertrade Company Limited in 2015 in order to export our products. Currently, both Kitudom Rice Mill Limited Partnership and K.D. Rice Intertrade Company Limited solely produce Thai Hom Mali Rice from Ubonratchathani rice field. As for current capacity of 400 tons per day, we are truly confident of producing premium Thai Hom Mali rice to meet customers' satisfaction.
In regard to our experiences and proficiency in the rice business over 30 years, Thai Hom Mali Rice under our own brand "Twin Crowns" acquired the champion of the best Thai Hom Mali Rice Award from the Ministry of Commerce of Thailand in 2016. The prestigious award verifies the quality and purity of our product.